Welcome to Calvary Chapel Romoland!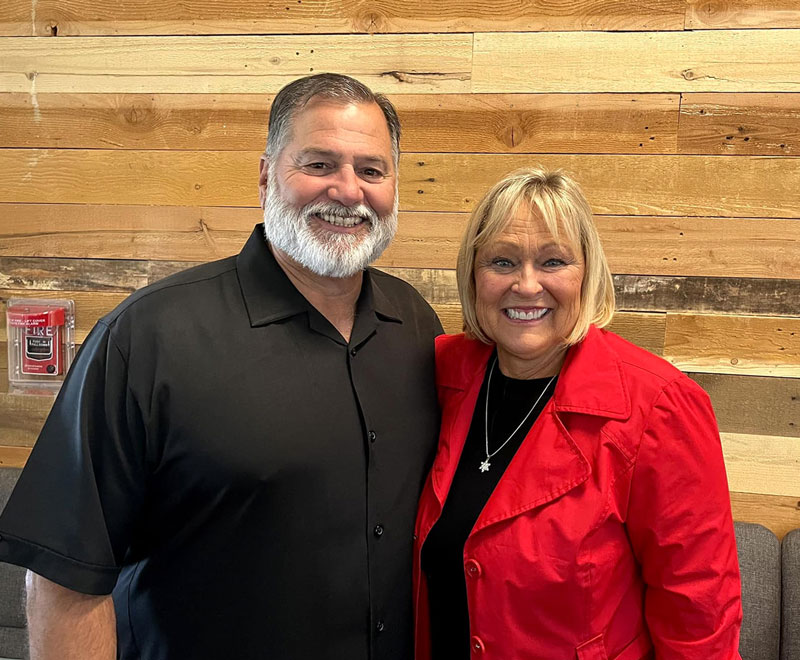 We are a non-denominational fellowship of believers who gather together regularly to worship the Lord Jesus Christ and to study the Word of God. Our desire is to know Him more deeply and intimately, and thereby to become more like Him and to be a direct reflection of our Lord Jesus Christ to the world.
Again welcome to Calvary Chapel Romoland, I pray you find the same hope and joy in Jesus Christ that I have found as a member of this body of believers. If there is anything we can do for you please feel free to ask.
To God be the glory for all that He has done, is doing and will do in your life!